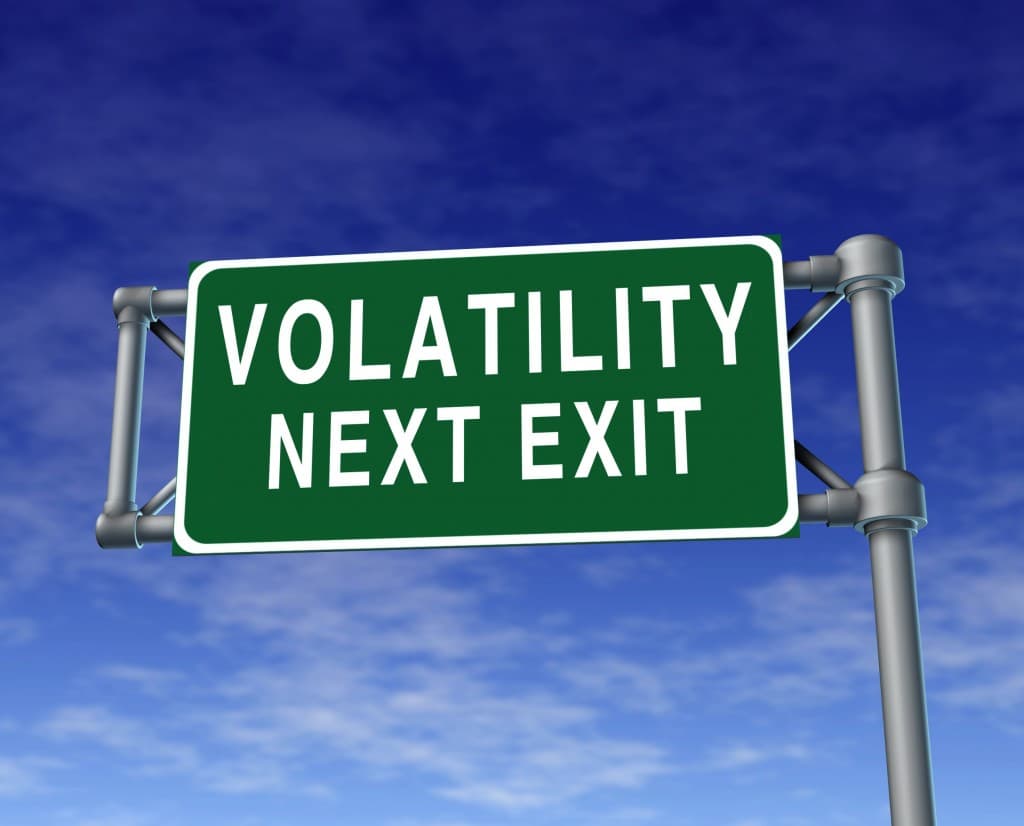 19 Sep

Volatility is your friend!
September is here !
Volatility is right behind it!
The seasonal pattern of an August / September decline is an almost certain self fulfilling prophecy. 
Between
1) the peak hurricane season around labor day impacting oil and the gulf coast,

2) the anticipated window dressing of hedge funds for end of year profits, as well as

3) the Quad Witch option expiration

a post labor day decline is an almost certain seasonal anomaly for early FALL trading.
Volatility is your friend!
Trade the indicators when the seasonal pattern confirms.
The charts are confirming what Jim Crammer and Larry William identified as the September 17th mile marker for a seasonal correction. 
As a student of technical analysis, it is clear confirmation that all of the major indexes are rolling over on the weekly charts.
With the daily charts having a magnetism of the 50 MA pulling them down along with the $VIX spiking above 20, it all adds up to a clear signal that a correction is in play. 
The annual APPLE fall product launch for the 5g iphone 13 has reliably proven to be a sell a news event. Go see the chart history to confirm.
The key takeaway:  Make volatility your friend in Sept/ Oct. Anticipate the turn & profit to earn. 
Healthy markets digest gains in seasonal / yearly pullbacks as corrections of 5-10% at least 1 to 2x times per year. Expect them, don't fret them.
We have not a 5% pull back in a very long while!
So what's the trade?
With the indexes coming off at all time highs, this is a GREAT TIME to lower your cost basis on LONG TERM HOLDINGS with covered calls, as well a trade into IV PUTS to the down side as they confirm. the market rolling over.
The post COVID rally is getting long in the tooth.
Markets have a had a double at least since the March 2020 lows…. this is not the time to get greedy.
Trade what the market is DOING. 
Not what you think it will do.
Wealth isn't primarily determined by investment performance,
but by investor behavior.

– Nick Murray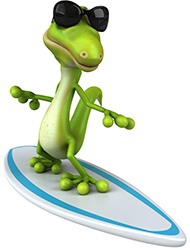 www.TIMEFREEDOMTRADING.com
Compounding Wealth for LIFE
It's a wonderful journey!